SPECIALIST IN WINDOWS AND DOORS, INSULATION AND SOLAR PROTECTION
years at your service in the Alpes-Maritimes
experienced technicians & installers
Since 1992, our company has been offering its know-how to individuals, professionals, hotels and companies in the region. Read more…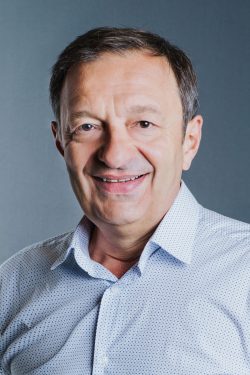 After ten years spent in a large communication group, Henri started his own business and created Servibat in 1992. Initially a local drugstore, Servibat quickly became a player in the life of Ville franche-sur-Mer. Residents come to Servibat with all kinds of requests, mainly because they know they will find a listening ear, professionalism and sound advice.
This is when Henri engages Servibat for small glass and locksmithing jobs. The replacement of broken glass was a success and the local business gradually gave way to the company of today, specializing in windows, blinds, shutters and glazing. In total, more than 20 product ranges are offered by Servibat throughout the Alpes-Maritimes, from advice to after-sales service, including, of course, installation, the company's core business.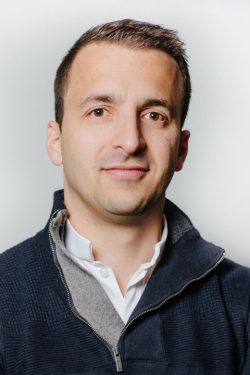 Son of an entrepreneur, Julien discovered the business world at a very young age. This world aroused his curiosity, and he quickly showed a great interest in Servibat's activities. Julien joined the team and took part in the replacement of broken windows and renovation work during his school vacations. After studying business and management, he worked for several large groups. In 2009, Julien joined the family business to take part in its development.
Passionate about the evolution of building architecture, Julien quickly found a link between Servibat's activity and his interests. With an innate sense of design and technical realization of works, he skillfully combines the wishes of his clients, the technical specificities of the products he selects and the aesthetic dimension of the projects. The result is unique and elegant creations that combine excellent value for money with consideration for environmental issues, particularly through energy savings.