STORES – FACADES Nice & French Riviera
Our wide range of products and equipment, combined with our installation skills, allow us to design and produce the front of your business.
The presentation and the protection of your products, the reception of your customers and the interior well-being are for you major criteria that we will be able to satisfy. Metal curtains, anti-burglary glass surfaces, anti-UV treatment, exterior and interior blinds. We adapt our range of products for the home to the service of professionals and merchandising.
ISO Glazing Center
Untitled – Thermal insulation – energy saving
STORES
Our extensive product and equipment range combined with our craftsmanship, allows us to design and produce your shop front.
For you showcasing and protecting your products, welcoming your customers and a comfortable interior are major criteria which we will be sure to meet. Metal shutters, anti-intrusion glazed shop fronts, anti-UV treatment, exterior and interior blinds etc. We have adapted our range of domestic products to for business use and merchandising.
ISO-GLAZED CENTER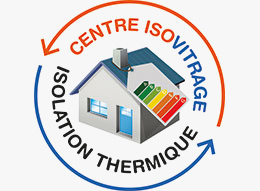 Thermal insulation – Energy savings