Pool
windows

NICE & FRENCH RIVIERA
Glass for pool or glass walls
Imagine a pool with a glass wall, a guarantee of modernity and originality. A transparent pool that would give no limits to your exterior. We realize in relation with design offices your project to measure. Of an apparent simplicity with purified lines, the swimming pool with glass walls hides big works of conception. Two construction processes are possible:
The creation of large glass walls
The installation of glass windows in the walls of the pool. The windows are then embedded in a concrete structure. In all cases, this type of structure requires a pool with traditional masonry.
The glass walls can be placed on several sides. They can be complete or partial when the windows are integrated into the walls. One of the most important elements is the use of extremely resistant glass: glass that is resistant to impact and to the weight and pressure of water. The strength of the construction is based on the strength of the glass itself.
To enjoy a completely original view of your pool we make pool windows. This allows you to see through your pool from a room or from outside.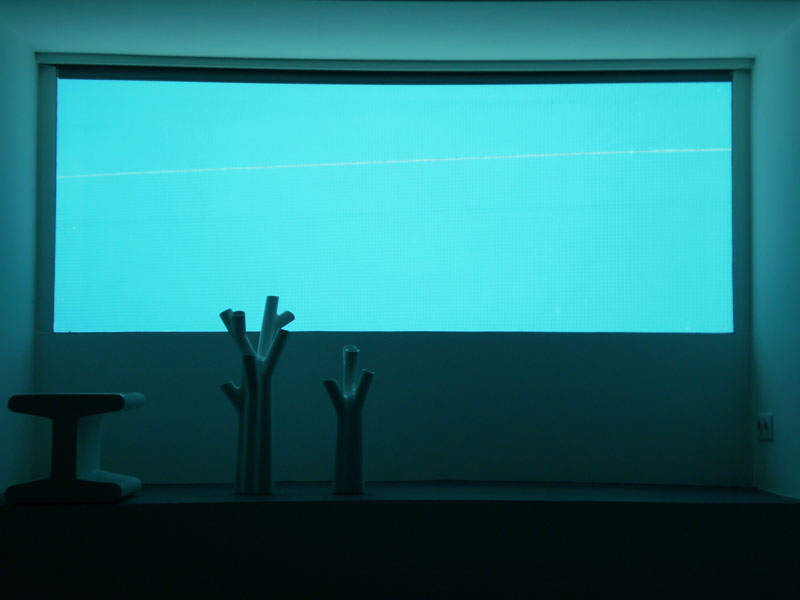 The creation of portholes in a room of your home will allow you to have an original opening and an incredible brightness in your room. Like a screen you will enjoy a soothing view that changes brightness throughout the day. You will feel immersed in your own home. Outside, this porthole will modernize your pool and make it more original. This transparency will give an aesthetic touch to your exterior and your pool will have a unique design. This opening can take the shape and size you want, round, square or rectangular we make your pool window to measure according to your project.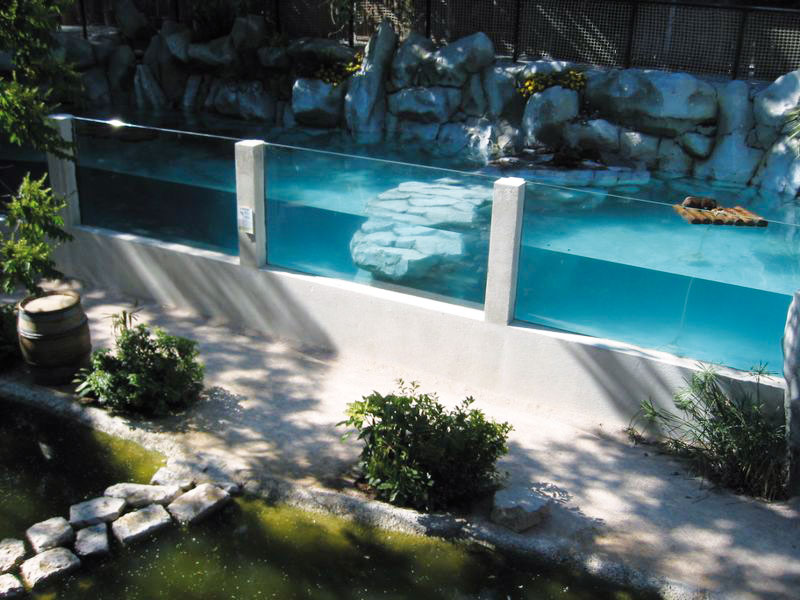 Your glass pool project on the French Riviera
Our experience in designing glass projects and installing glass allows us to extend our offer to the supply and installation of portholes for swimming pools. We work in close collaboration with glass product design offices that bring us their expertise in the realization of your project. Our technical knowledge contributes to bring you an adapted advice to obtain the best visual rendering and the best performances. Thus, we propose the supply of glass and our advice to create your pool with glass. We are also at your disposal for the implementation of your pool window in Nice and its surroundings. We also respond to all types of custom glass projects, from the simplest breakage replacement to the most complex works.
Our experience in designing and fitting glass and glazing allows us to extend our services to include the supply and  fitting of swimming pool portholes. Our relationships with glass product factories and engineering offices and our technical knowledge help us to offer your the right advice for the most visually appealing result and the best performance. As such we can supply the glazing and offer advice to create your swimming pool porthole and give you a turnkey solution. We can also fit your swimming pool porthole in Nice or the 06 department. We are also available for any type of bespoke glazing projects, from the simplest broken glass replacement, to most complex work.